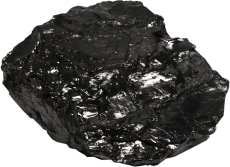 Since 2018, the company has been a supplier of premium quality technological anthracite to international markets
Leading Manufacturer

Reserves of deposits of 123.6 million tons of high-quality anthracite

The current production capacity is 1 million tons of coal per year. JSC "Donugol" unites one operating and one under construction coal mines located in an economically developed area of Southern Russia with a dense network of roads and railways, in close proximity to the ports of the Black and Azov Seas.

More detailed

Production development

Production growth by 2025 to 2 million tons, by 2027 to 4-4.5 million tons per year

JSC "Donugol" has all the resources to become one of the world's leading suppliers of high-grade anthracite to the world market, due to long-term contracts with enterprises of the metallurgical, chemical, energy industry and other consumers.

More detailed
Deliveries
Export deliveries since 2018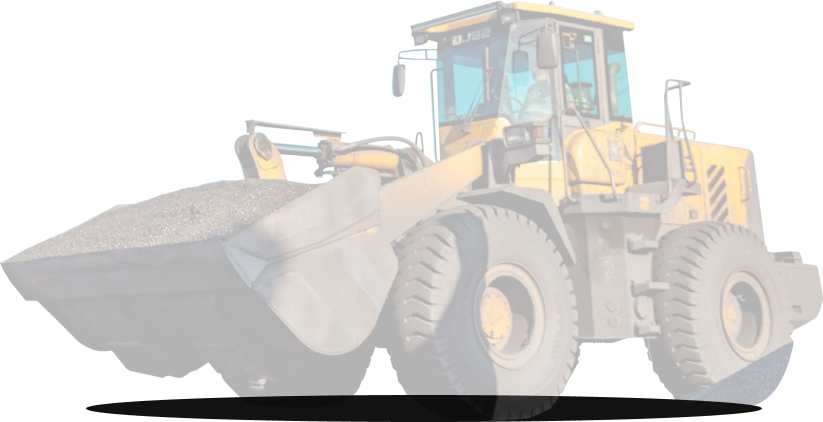 Reconstruction and modernization of the Sherlovskaya-Oblique mine allowed to start exporting enriched coal to Canada, Morocco, South Africa, Ukraine, Slovakia, Poland, Germany, India, Moldova, Kazakhstan and other countries.
More detailed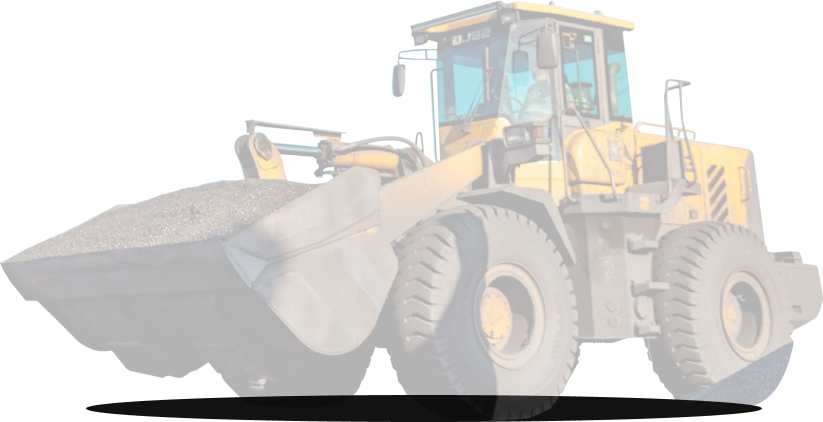 The main consumers of anthracite
12%

Metallurgy and agglomeration of iron ore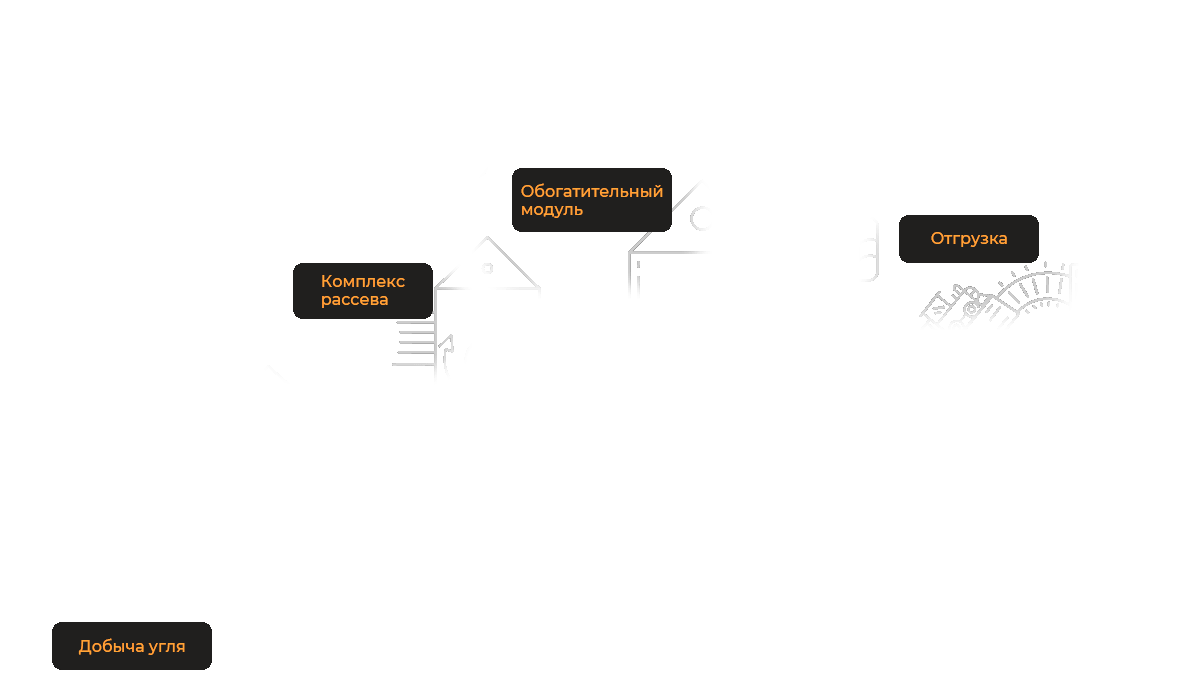 Mining method
Underground
The mines of JSC "Donugol" are non-gas, not dangerous for sudden emissions, not dangerous for the explosiveness of coal dust. Classified as threatened by mountain impacts from a depth of 800 meters. The Sherlovskaya-Oblique mine was opened with four inclined shafts. The method of preparation is panel, the development system is long pillars along the strike of the formation, the extraction technology is complex-mechanized, long lavas. Currently, coal mining is carried out at a depth of 855 meters.
The mine "Obukhovskaya No. 1" was opened with three vertical shafts. The method of preparation is panel.
Infrastructure

Convenient location relative to transport arteries

The industrial sites of the mines are located in the immediate vicinity of the railway stations, the federal highway M-4 "Don".

More detailed

Responsibility

Working conditions

We are maximally focused on creating safe working conditions and opportunities for professional growth of employees. The company has gained a unique experience, which is passed on by labor dynasties from generation to generation.

More detailed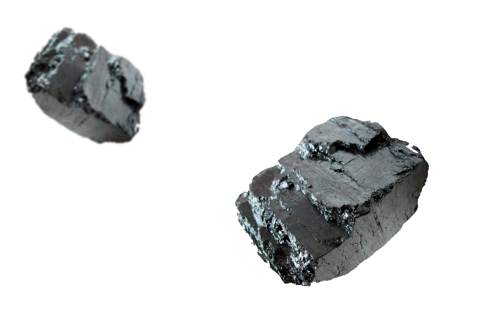 Feedback
Leave a request to start working together